Contact Us
Please visit us!
Here's how you can take a TOUR OF CAMP
.
You can visit camp on a weekend, by appointment, this fall. We are setting up appointments now for October 5, 11, 12, 18, 19, 26.


What IS a "Weekday Sleep-Away Camp"?.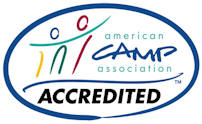 Summer camps located in New Jersey & New York. Transportation included.

You can enroll online for 2015

!

Best tuition discounts are offere in the fall.

---
Summer Camps NJ, NY CT
Campus Kids Summer Camps · PO Box 8, Madison, NJ 07940 · 973-845-9260
info@campuskids.com
Summer Camp New Jersey · Summer Camp New York
Resident Camp NJ · Resident Camp NY
This website is designed and maintained by the camp directors.

Monday through Friday
at summer camp AND
home with the family
on the weekends.
Transportation provided:

New York,
New Jersey and Connecticut.

Boys and Girls,
Ages 7 - 15.

2, 4, 6 or 8
week sessions



ENROLLMENT FORMS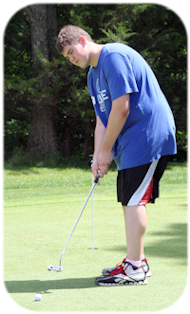 Campus Kids NJ
CK Minisink